Whois Lookup Tool: Working and Uses
In this digital age, there's nothing more crucial than the right domain name and a well-designed website. If you get both right, there's nothing that can stop your business from gaining traction online.
While hosting providers can assist you with website design, you can take control of domain registration using the WHOIS lookup tool. A WHOIS lookup tool is a valuable resource for businesses of all sizes. It can be used to trace the ownership and registration details of your desired domain name. In this article, we will learn more about the WHOIS lookup tool.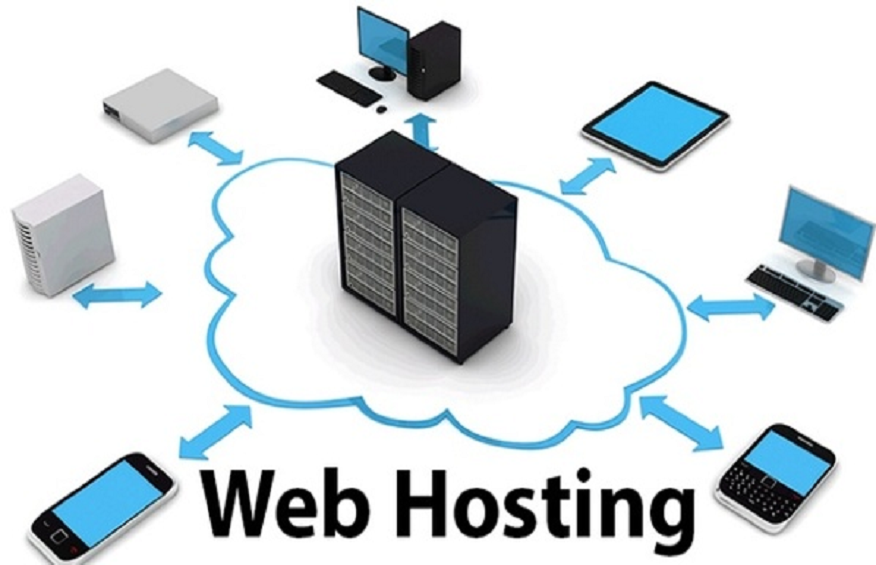 What is WHOIS Lookup Tool?
As mentioned earlier, the WHOIS lookup tool is used to check whether your desired domain name is available for registration. It searches the WHOIS database regulated by the International Corporation for Assigned Names and Numbers (ICANN) to gather information about a domain's registration date, expiration date, ownership details, registrar, and more. Thus, proving to be a valuable tool for completing web hosting services like domain registration.
How Does WHOIS Lookup Tool Work?
When you register a domain name, you are required to provide the registration details to ICANN, the body that regulates the WHOIS database. A few details from your domain registration are stored in the public WHOIS database, which can be accessed by others through lookup services. Information such as the registrant's name, contact details, organization, and domain registration and expiry dates can be accessed by the general public.
When you perform a WHOIS lookup, it queries the WHOIS database and helps you trace the ownership and tenure of a domain name, andthe registrant's name and contact details.
What are the Uses of the WHOIS Lookup Tool?
There are different WHOIS lookup tools that can be used to serve different functionalities. However, holistically, all these domain WHOIS lookup tools can be used for:
Identifying domain ownership and find out information about the registrant's name, organization, and contact information
Determining the domain availability of your desired domain name
Collecting historical data about your domain name, details like previous ownership, registration changes, and Domain Name Server (DNS) updates
What is the Drawback of the WHOIS Lookup Tool?
Although the WHOIS lookup tool has made it easier for businesses to find out information about a domain name, there are some limitations of the tool. The biggest drawback of the WHOIS tool is that it doesn't have registration details for every domain. You will mostly find information about Top-Level Domains (TLDs) such as .com and .net in the database. Meanwhile, you will find very less information about TLDs like .me or .gov in the WHOIS database.
Now that you have a better understanding of the WHOIS lookup tool, you can navigate effectively through the WHOIS database. Moreover, knowledge of the WHOIS lookup tool will enable you to choose a domain name that is not only suitable for your needs but also free from any potential trademark conflicts.